Strategic Impact Partners works with smart, ambitious, and purpose-driven private market and shareholder public market operators to leverage change for unique strategic competitive advantage.
We produce the best results for client partners who are eager to build and/or sustain their leadership by winning within the new realities of today's dramatically shifting landscape.
Beyond the table stakes of a precise go-to-market growth strategy and an internal transformational alignment, we help our client partners build out a holistic platform vision with an ecosystem to support short and longer-term resiliency, proactive new risk management, and efficient innovation approaches to perpetual value creation results.
Navigating the New Terrain of Disruptive Externalities
Building durable market leadership in an environment of recurring disruption requires that your whole team prioritize resiliency and operational agility. You also need to cultivate a culture of actionable consciousness to withstand the impact of situations you cannot directly control.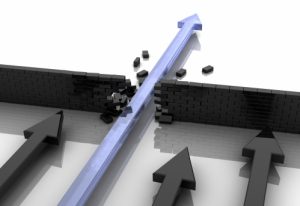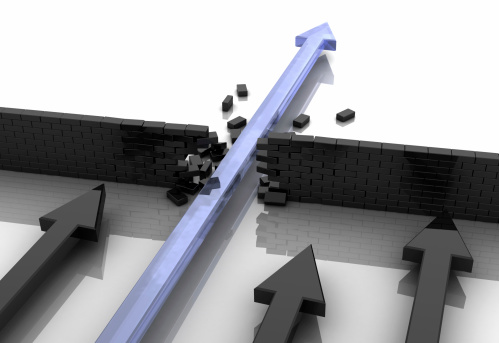 SIP provides customized, high-touch strategic analysis and counsel with full implementation, ongoing execution, and management options. We bring a deep yet wide-ranging perspective from a history across 25+ industries, markets, and sectors. All of us are currently, or have been, senior enterprise executives, strategic and operational management consultants, private company or family enterprise Board directors, university educators and corporate training developers, and subject matter experts.
If you are a CEO, business owner, senior executive or Board member, we're ready to help you address the challenges that keep you from creating new and differentiated value.
We are strategic, multidisciplinary and pragmatically disruptive. Engaging with us will produce measurable improvements in your overall trajectory and state of competitiveness resulting in immediate and longer-term impact.
Our SIP team can help you:
Master the new risk terrain of volatility and disruption you cannot directly control to build durable resilience
Create new value, or enhance existing assets, and break out to your next best opportunities
Lead, govern, and manage with integrity
Empower your people to live out a

transformational brand experience

with your customers or clients
Transition your enterprise into a state of accelerated growth

and

optimized exit readiness
Talk is cheap. Solutions are priceless. Ultimately, it's all about improving top and bottom line performance. You'll find our analytical and strategic firepower is equally matched by our execution capabilities. We get it done.
---
Growth & Transformation | Value Development | Conscious Leadership & Management
Corporate Integrity/ESG | Training & Facilitation
---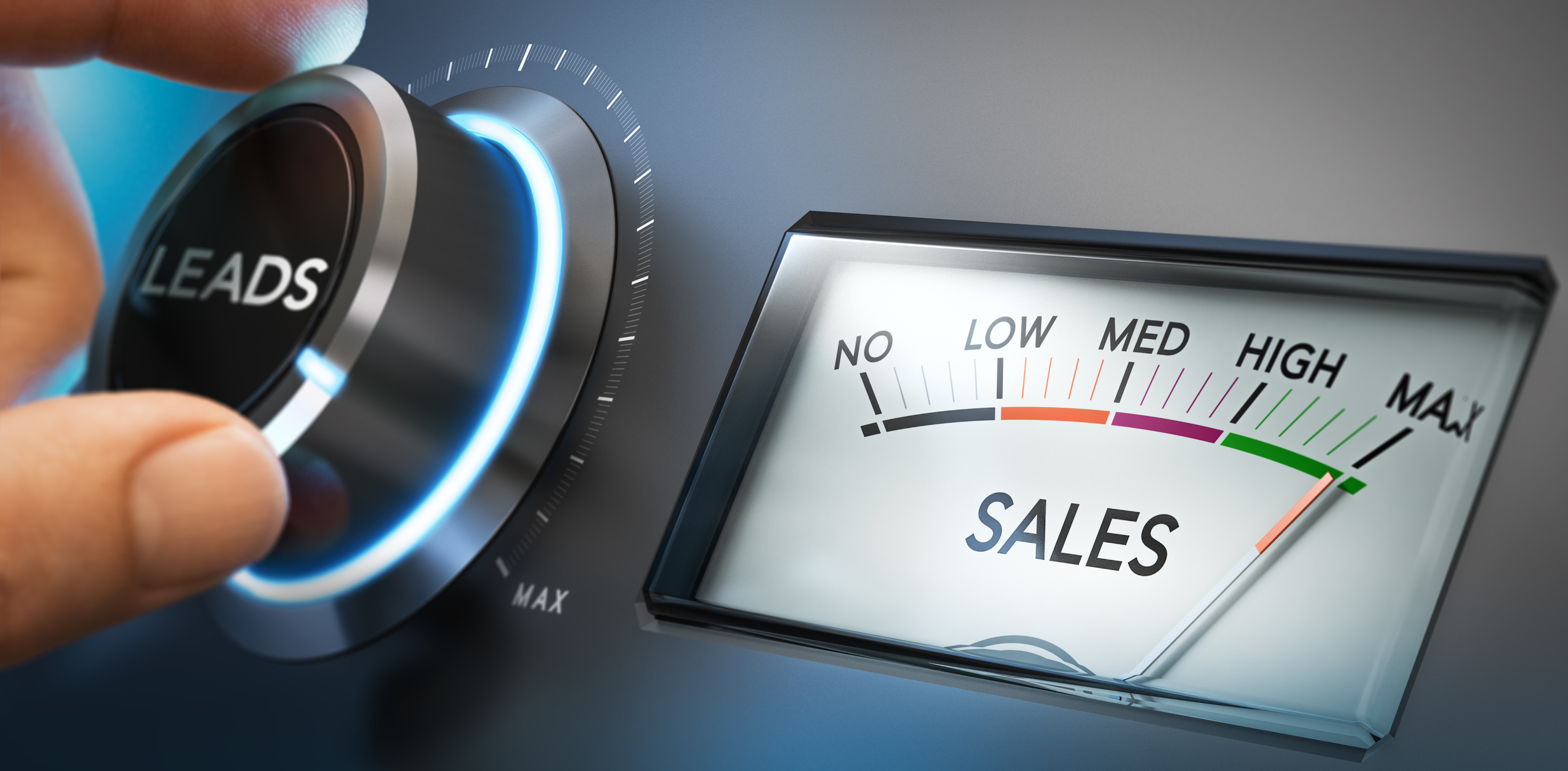 ---
"I came to see, in my time at IBM, that culture isn't just one aspect of the game, it is the game. In the end, an organization is nothing more than the collective capacity of its people to create value."
- Louis Gerstner, Former CEO, IBM