Strategic Impact Partners works with smart, ambitious, and purpose-driven organizations to help them:
Harness risk and strengthen their resilience
Redefine value and transform their markets
Lead and govern with integrity
Empower their people to lead consequential change
... and transition their enterprises for accelerated growth
---
Growth & Transformation | Value Development | Conscious Leadership & Management
Corporate Integrity/ESG | Training & Facilitation
---
Navigating the New Terrain of Disruptive Externalities
New competitive models, such as today's evolved ESG, are taking hold. Business owners are responding to a re-orientation of what constitutes "value" and value creation. Large and small organizations alike are learning to be more adaptable.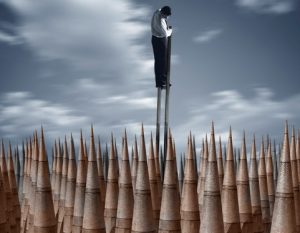 Building durable market leadership in an environment of recurring disruption requires that your whole team prioritize resiliency and operational agility. You also need to cultivate a culture of actionable consciousness to withstand the impact of situations you cannot directly control.
When your organization's internal understanding of 'reality' diverges from whatever expectations clients and prospects hold, or from the facts and truths that are driving the marketplace, dangerous gaps emerge.
If you are a CEO, business owner, senior executive or Board member, we're ready to help you address the challenges that keep you from creating new and differentiated value. We are strategic, multidisciplinary and pragmatically disruptive. Engaging with us will produce measurable improvements in your overall trajectory and state of competitiveness resulting in immediate and long-term impact.
Talk is cheap. Solutions are priceless. Ultimately, it's all about improving top and bottom line performance. You'll find our analytical and strategic firepower is equally matched by our execution capabilities. We get it done.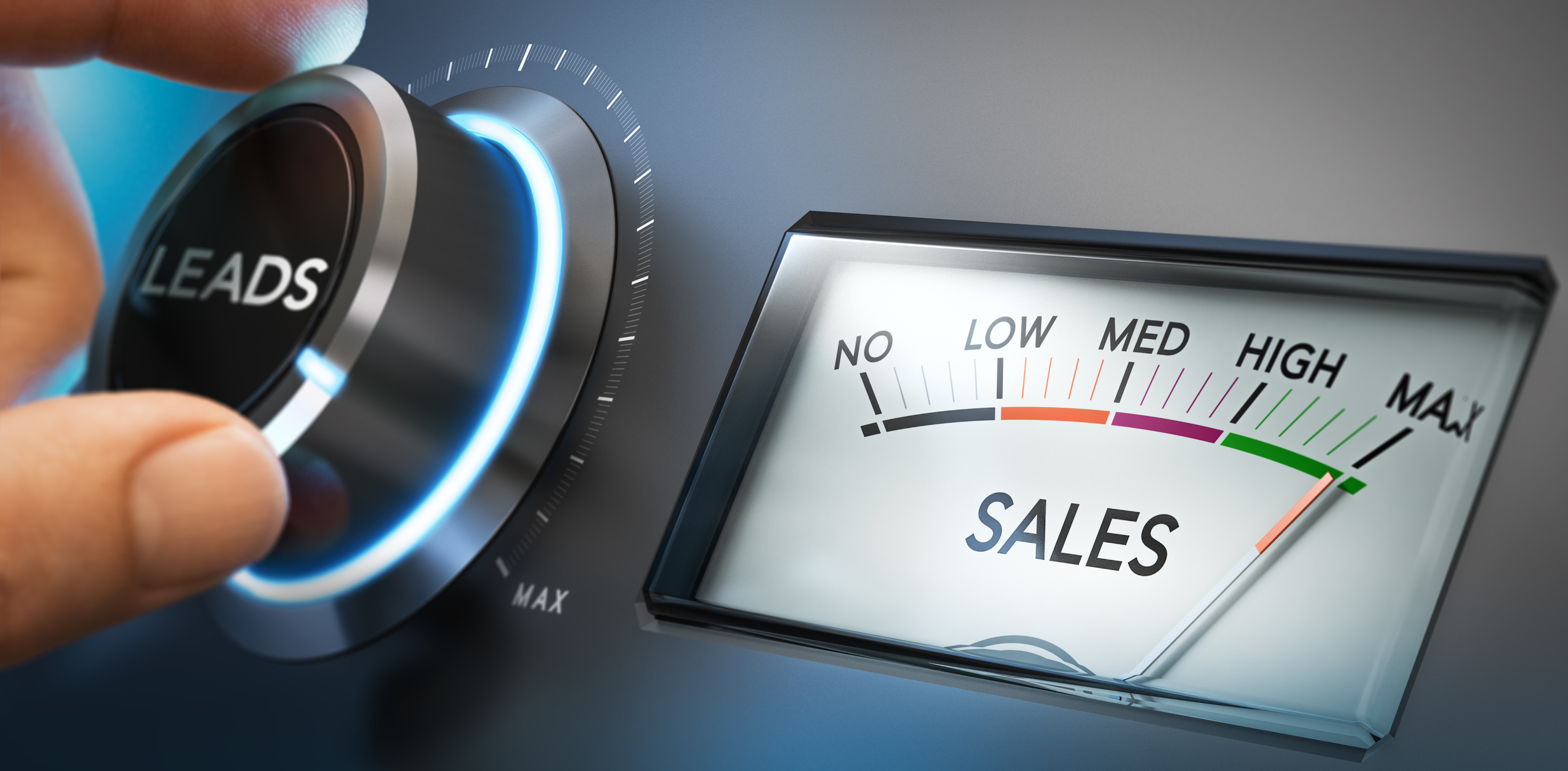 ---
"I came to see, in my time at IBM, that culture isn't just one aspect of the game, it is the game. In the end, an organization is nothing more than the collective capacity of its people to create value."
- Louis Gerstner, Former CEO, IBM