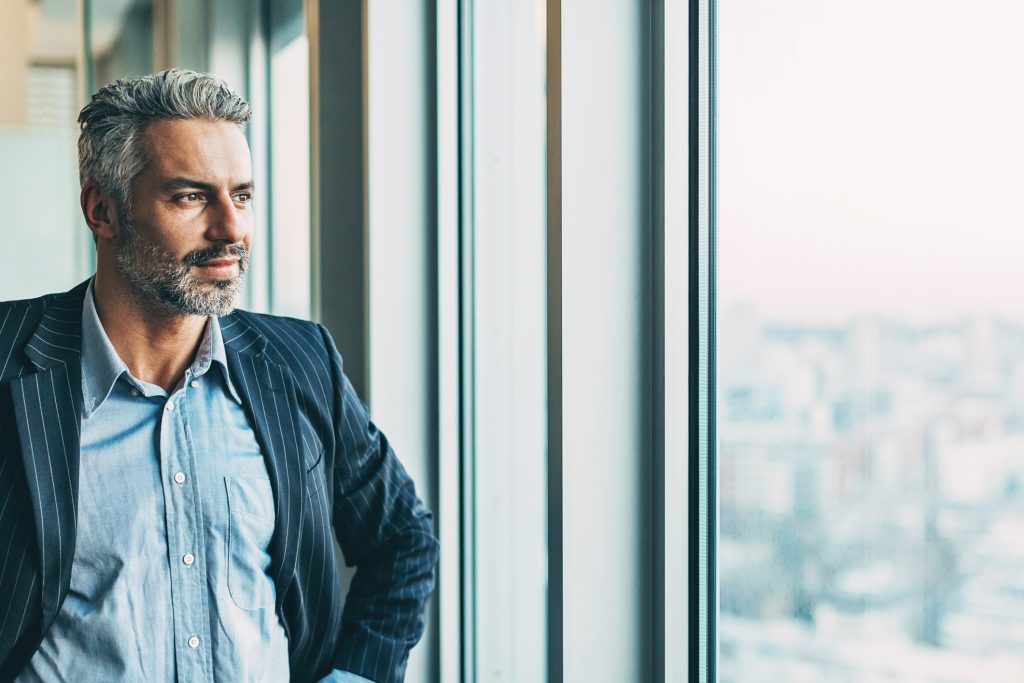 The New C-Leader... Actualized
From Impactful to Transformational
---
Strategic Impact Partners supports C-suite leaders, public and nonprofit executives, Board directors and other senior leaders - as well as leaders in transition - to open up a pathway for them into becoming more effective for these extraordinary times. In other words, to accelerate their transition from impactful to transformational working from the inside out.
With twenty five years as a management consultant, SIP Managing Partner Art Stewart has been an advisor in direct support of his client C-suite leaders across the spectrum of public and private competitive contexts and involving over 20 different industries. He has helped men, women, and leaders of color address their personal and professional contexts to apply new approaches to resolving specific organization challenges and development goals.
Now, in this post-COVID moment of economic uncertainty and new leadership opportunities, Art is offering a platform of options for peer-to-peer, high touch coaching in format options that enable leaders to select the best approach that will work for them.
---

New! Disruption Management-Reputation Risk-ESG Leadership Coaching
Art is now offering private leadership coaching for those (executives, Board directors, and advisors) who are seeking specific support in understanding, navigating, and optimizing the implications of the global ESG movement as it manifests in the unique context of the leader's domain. It's a very effective step to strengthening a leader's grasp of reputation risk, disruption management, and ESG matters before addressing what to do next in the larger context of their organization and industry.
---
Peer-to-Peer General Private Leader Development Coaching
One or two 90-minute sessions per month conducted via Zoom or in-person (when and where appropriate).
---
One-on-One Private Leadership Coaching
Available in either format option as described herein, depending on the level of the client's urgency and need: One or two 90-minute sessions per month conducted via Zoom or in-person (when and where appropriate) or the advanced program that delivers a monthly follow-up strategy memo.
---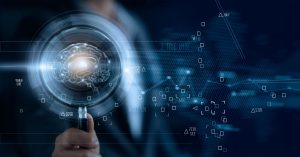 Advanced Agenda-Oriented Private Leader Coaching
This model entails one intense session per month (2-3 hours) followed by the issuance of a Strategy Memo that pulls together the matters addressed in the session and ties them to specific goals the leader is focused on achieving.
This type of guidance and support is most effective when a leader is facing:
Business or industry upheaval
Disruption threat management
Pressures around ESG, corporate political responsibility, brand values identity, cyber or other risk vulnerabilities, challenging personnel dynamics (e.g., employee recruitment and team retention), etc.
Complex negotiations and transitions, such as an M&A or J-V process
Revenue and other organization performance matters
Keyman/key employee issues
Legal (litigation) or reputational challenges
Board politics or governance inadequacies
Interaction with corporate counsel (internal or external)
P-E firm or investor group hyper oversight during periods of volatility, change, or crisis
---
SIP Leadership Coaching Programs
Important Policy Note: All coaching relationships are under NDA and adhere to strict ethical and confidentiality standards, including those executives coached who report to a C-suite leader. SIP requires the hiring party to maintain a firewall of complete privacy and non-disclosure for those whose coaching they are funding.
For SIP's Leadership Coaching programs, please make a private call directly to our office (781.383.9222) or private message Art Stewart via his LinkedIn account.