Learning That Sticks!
At Strategic Impact Partners, we strive to ensure that our custom programs empower your teams with strengthened capabilities and enhanced competitive skills. Our collaborative approach is designed to produce dynamic learning experiences that are tailored to your specific business context and development requirements.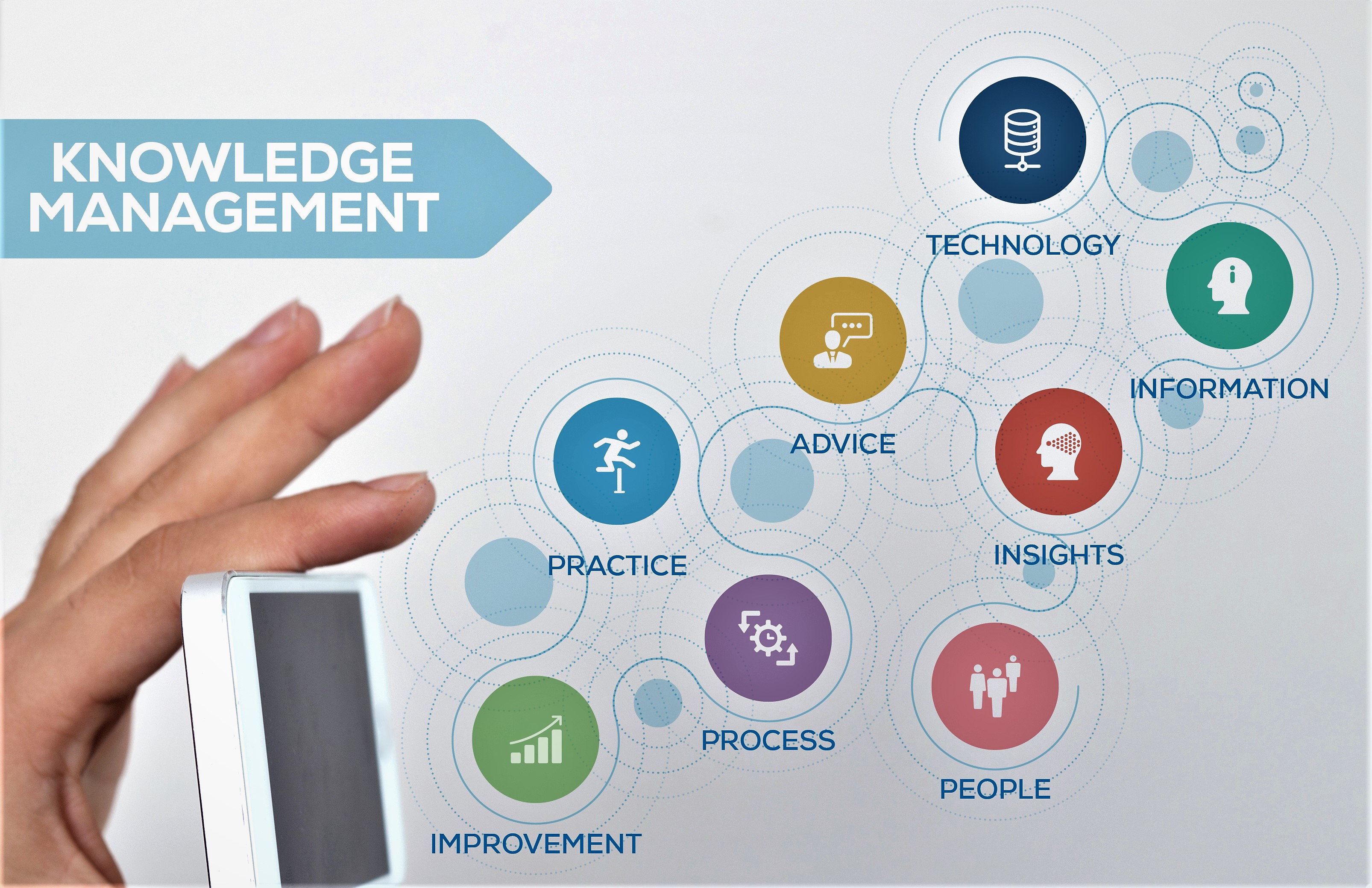 Maybe you want to review some fundamental skills, adopt next-generation practices that can drive a competitive breakthrough, or train your front line personnel in advanced sales skills. Our training experiences work to induce an innovation mindset with engaging peer-to-peer interaction.
Whether you are a senior enterprise or business unit executive, Board member, front-line manager or specialized professional, we configure our training and development programs according to your organization's profile – its size, business model, complexity, maturity, competency scale, the internal resources available for assimilation and your budget.
New learning opportunities to be announced soon!
---
Futurists with Expertise in Curriculum Development and Experiential Learning
The SIP training and development team is comprised of futurists, university professors, curriculum developers, researchers and authors.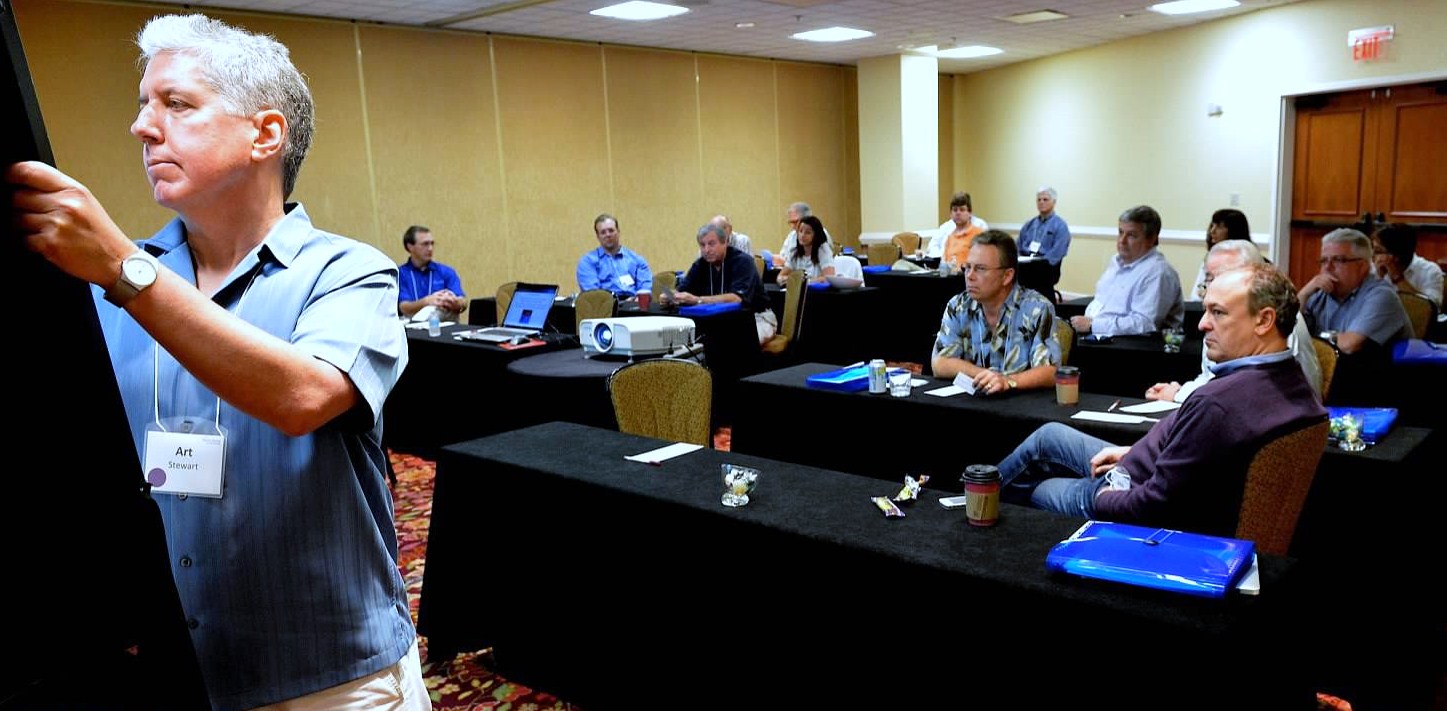 Each of us brings a history of successfully anticipating the next horizon of essential knowledge and intelligence our clients will require to advance their personal, professional and organizational development goals. We will tailor any solutions to fit the world in which you operate, fostering powerful team cohesion that delivers a proven return on investment.
On- or Off-Site
In-Person, Virtual or Hybrid
Video, Audio, Online
Full Curricula – Instructional Guides, Training Manuals, Curriculum Texts
Mapping Documents, Strategic Plans, Research Reports, White Papers
Training Front Line Personnel on Advanced Sales Methods
Brainstorming a New Product or Service
Conducting Ideation Sessions for a New Methodology
Conducting a Crisis Intervention or Reconciliation Dialogue
Holding Stakeholder or Community Conversations
Developing Your Competitive Messaging
Developing New Content or a Curriculum
New learning opportunities to be announced soon!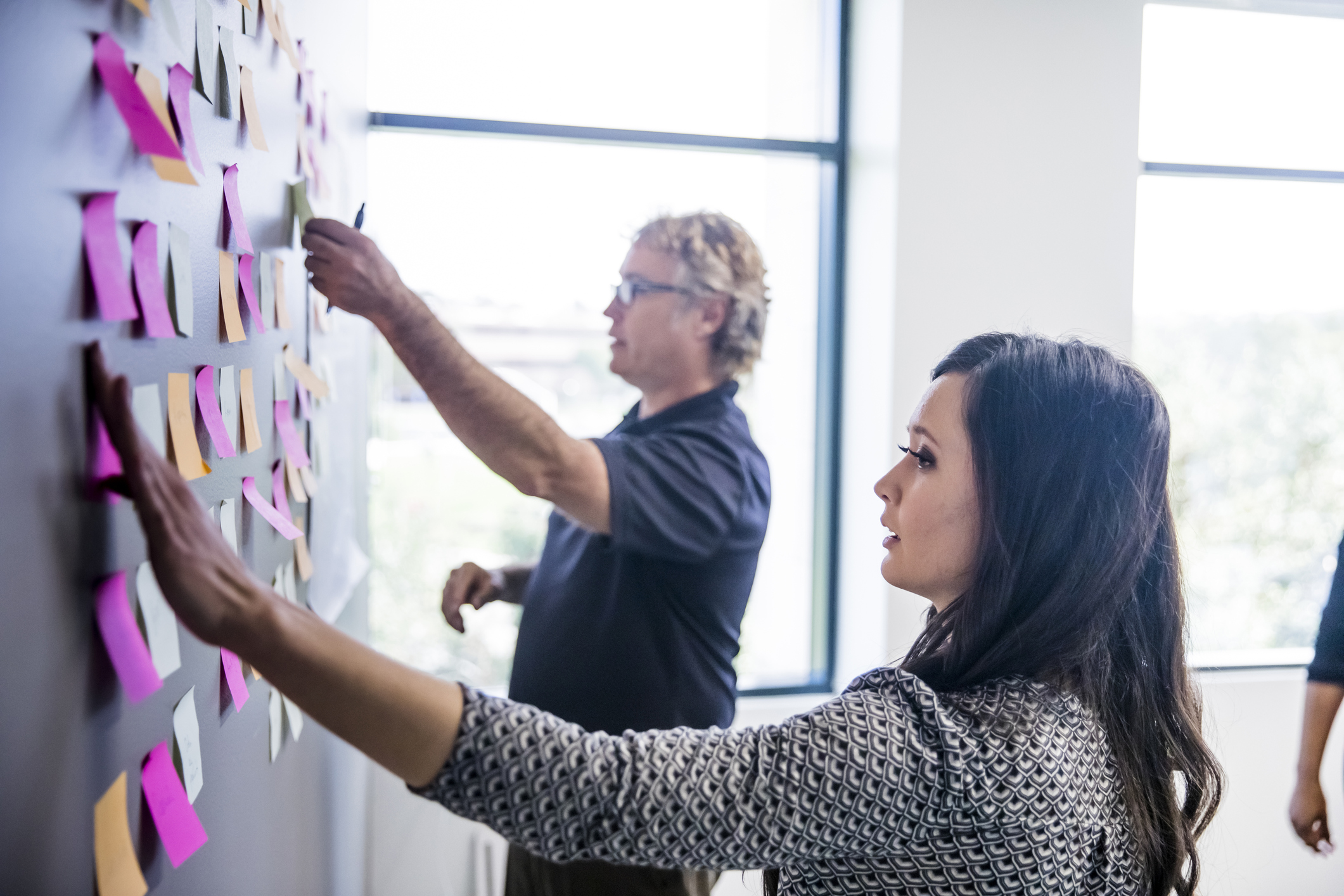 ---
"An organization's ability to learn, and translate that learning into action rapidly, is the ultimate competitive advantage."
- Jack Welch, retired Chairman of General Electric