New learning opportunities to be announced soon!
Here's a snapshot of our combined history of training and facilitation engagements and clients:

Corporate Brand Leaders
Baxalta
BP
Coca Cola
Cooper Tire & Rubber
Dominos
The GAP Evrnu
HL2
Johnson & Johnson (Ortho Clinical/Medical Devices)
Karass Creative
Kyocera
Johns Manville
LA-Z-Boy Furniture
Olympus
POWER Engineers
Salesforce
Sarah Lee Foods
Shell Oil
Symantec
Umpqua Bank
Walt Disney
Wells Fargo
Wirestone
Professional or Trade Associations
American Guild of Organists (AGO)
American Society of Association Executives (ASAE)
Association of Corporate Counsel (ACC)
The Associated Press (AP)
CASME (Category and Sourcing Managers Executive)
Corporate Responsibility Association (CRA)
Council of Supply Chain Management Professionals (CSCMP)
Education Society for Resource Management (formerly APICS)
Entrepreneurs' Forum of Greater Philadelphia
Family Firm Institute
Family Office Association
General Counsel Roundtable
Greater Washington Board of Trade
Institute of Supply Management (ISM)
Institute of Management Consultants
International Association of Business Communicators (IABC)
International Leadership Association (ILA)
International Society of Sustainability Professionals
Legal Marketing Association (LMA)
Maryland CPA Summit
National Association of Corporate Directors (NACD)
Project Management Institute (PMI)
Ragan-Cisco Social Media Summit
Religion Communicators Council
Society of Corporate Compliance and Ethics (SCCE)
NonProfits
Policy Studies Organization, Washington DC
World Future Society
Institutional Entities
Communication University of China
Episcopal Communicators
Episcopal Diocese of Massachusetts
Episcopal Diocese of Pennsylvania
George Washington University
London Metropolitan University, U.K.
The Smithsonian Institution
University of San Diego/Supply Chain Management Institute
Xavier University
International Standards Organizations
Small Business Administration (Global Initiative)
Civic or Municipal Entities
Jaycees
Rotary Club
New learning opportunities to be announced soon!
---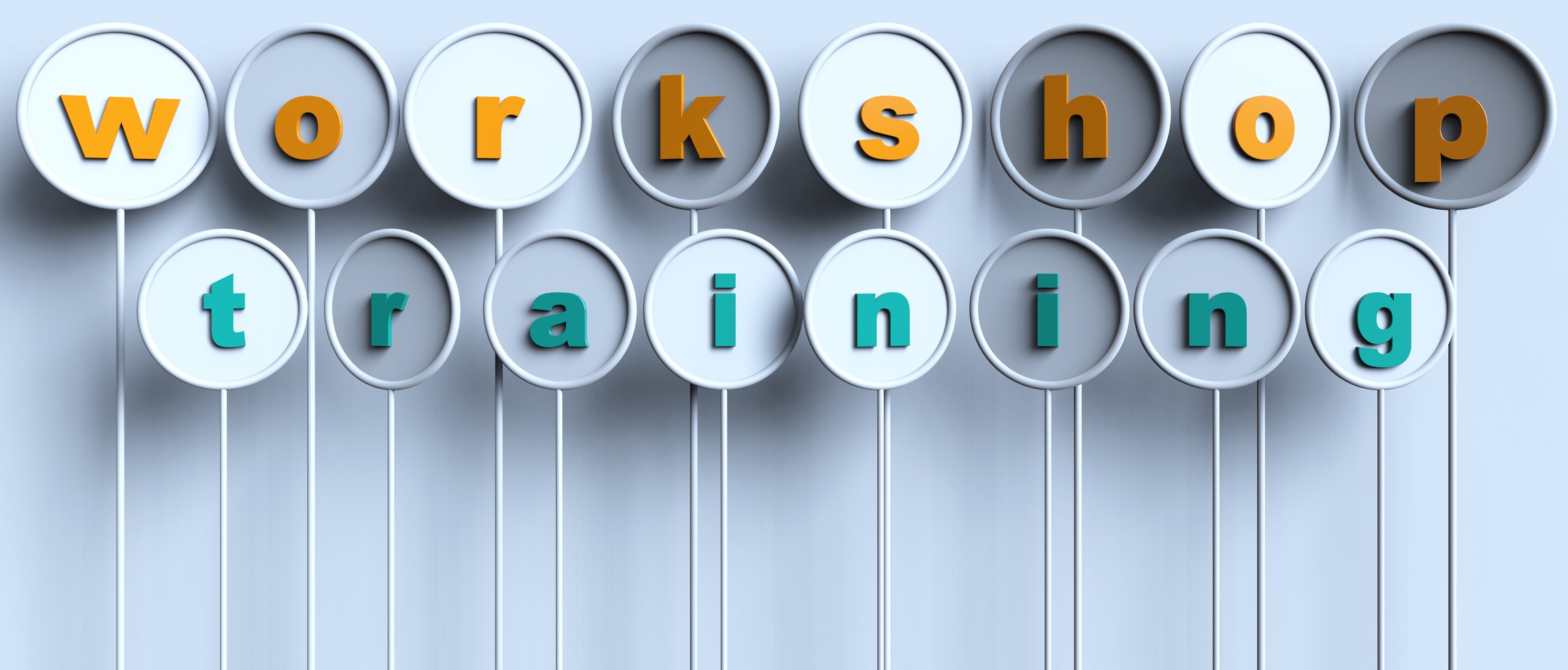 ---
"Minds are like parachutes - they only function when open."
- Thomas Dewar