Custom Training Program and Workshop: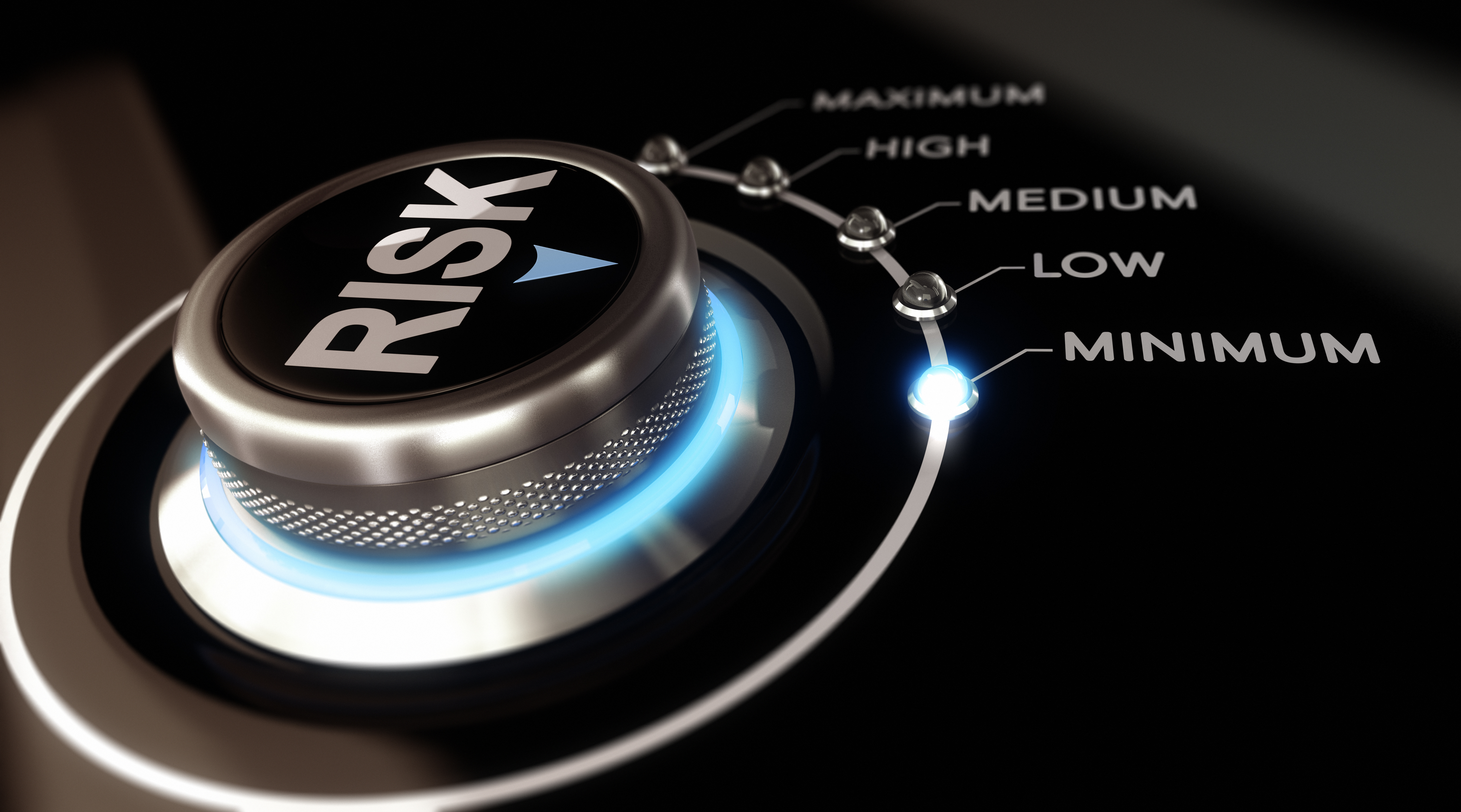 Dynamic Risk Optimization
Build Competitive Resiliency:
Master the New Drivers of Business Value
C-Suite Leaders; Boards of Directors and Individual Board Members
---
Business owners, their C-suite deputy teams and their Board members are increasingly aware of the need to appropriate the right proportion of responsible business practices that fit their unique market and industry context. Whether the initiative falls within ESG, sustainability, "CSR", ethics and compliance or ERM, executive leaders are now expected to operationalize policies and programs in response to customer and stakeholder demands. They must improve the management of corporate integrity while also ensuring growth at the top and bottom line.
Much of these practices now are enhanced by sophisticated technology applications, reaching a level of maturity that has birthed a corporate responsibility and compliance "industry".
The dilemma is that this burgeoning industry of standards frameworks, products and services has also, in some ways, unintentionally contributed to reinforcing organization silos – making it difficult for executives to figure out what solution will work best for their competitive growth context. Companies can get trapped in a loop of self-limitation which can become dangerous, especially as executives are trying to grapple with perpetual volatility, fleeting control and diminished predictability.
C-suite leaders, their managers and governance advisors can transform how they build and sustain a resilient state of competitiveness with an approach to risk that is more holistic. By resisting to quantify everything and looking deeper at qualitative risks (and their often-hidden opportunities), companies can reclaim more control of their destiny in the new paradigm of hyper-volatility that has dramatically altered the leadership and governance agenda.
In this workshop, the Strategic Impact Partners team will use the lens of a new management and governance approach that can transform how you harness qualitative risk and build a more resilient state of competitiveness.
---
The workshop will include:
The case for why embracing and harnessing qualitative risk is the better path to building resiliency
An overview of the "Post CSR" and "Beyond Compliance" environment
The differences between quantitative and qualitative risk, and why operating holistically is key
A walk-through of the multidisciplinary process for discovering and leveraging the often-hidden opportunities in qualitative risk
Attendees will walk away with:
A new perspective regarding some of the limits of compliance and corporate responsibility disciplines and how to manage qualitative business value differently
A better understanding of how to harness risk in creating differentiated value and building resiliency
A check list for a stress snapshot of their current state of qualitative vulnerability
---
Interested in having this workshop customized for your organization or team?
Contact Us here.