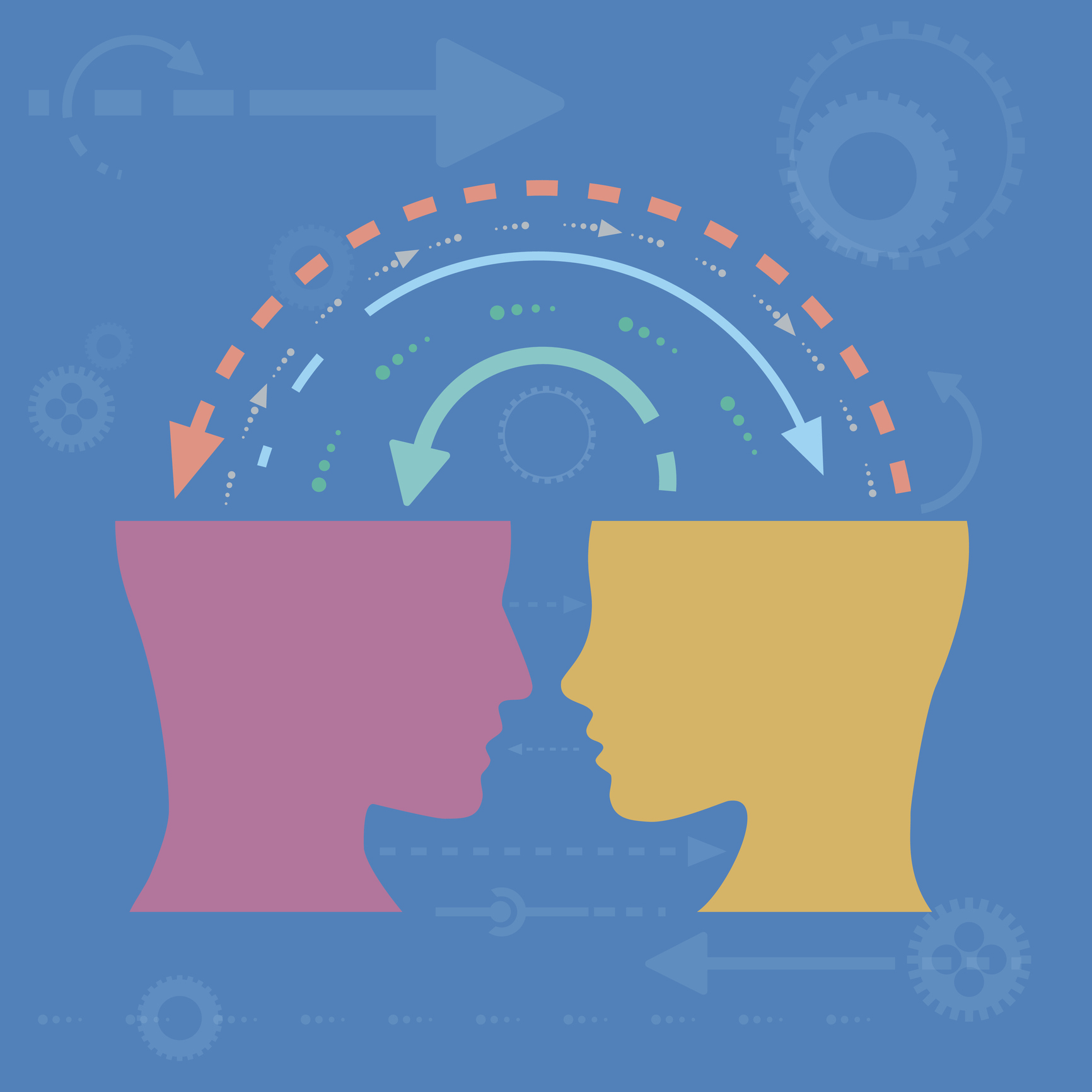 Learning That Sticks:
New Learning Opportunities!


Now Available in a Variety of Customized Formats
---
The Strategic Impact Partners team is perpetually engaged with the marketplace, industry, public sector and higher education as well as an array of organizational, operational and C-suite leadership contexts.
There is no doubt that what has historically driven growth and calculated business value is being redefined. Our experience in organizational and operational leadership, human capital, engineering, law, government and investigative journalism enables us to uniquely equip you for mastering the risks and challenges you face now in a changing context.
We are happy to discuss your learning requirements. Contact us here.
---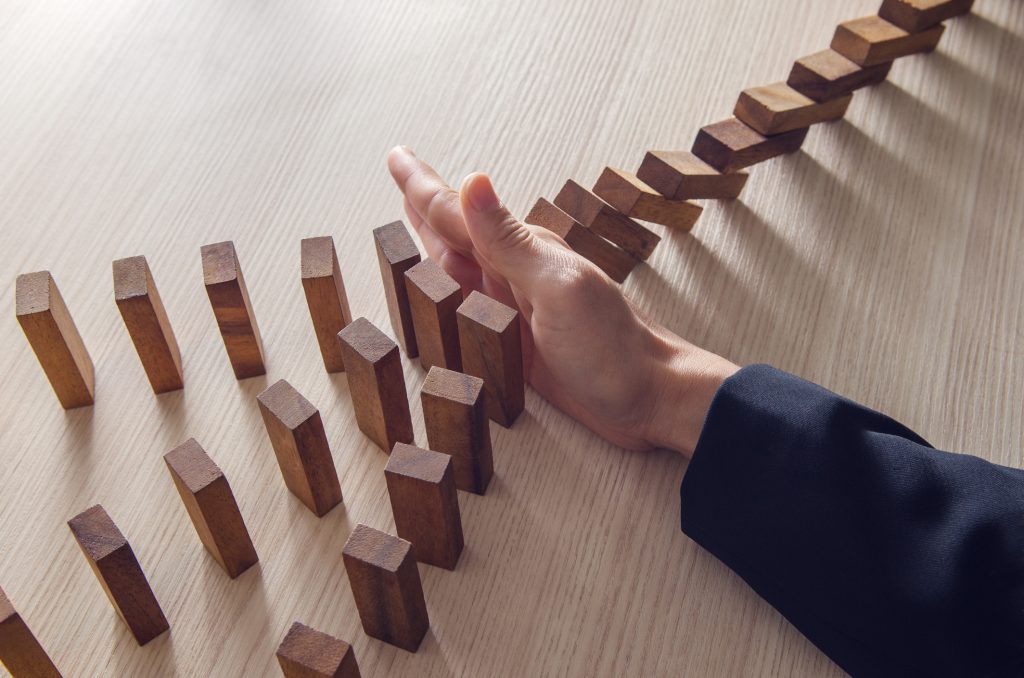 Mastering the New Uncertainty of Supply Chain Operations
Securing Competitive Advantage in the Landscape of Hyper-Scrutiny, Radical Accountability and Unrelenting Customer Expectations
A Customized Deep Dive into the Essentials for Leading and Managing the Challenges of Operational Transformation
For Chief Procurement/Supply Chain Officers; Chief Operating Officers; Chief Responsibility or Sustainability Officers; CFOs and Senior Auditors; CEOs and their Board members; senior executives involved in risk, legal, marketing and operations.
Lead Faculty: Dr. Robert Pojasek, Ph.D. | Art Stewart, M.P.M.
This customized training experience will be tailored to fit your unique context. We may include and expand upon any one of these modules or use a combination of them to address your challenges and opportunities:
Making it Real: Aligning Structures and Processes for Human Performance

Making it Work from Within: Transforming the Procurement Customer Experience
Bridging the Growth Impediments of Operational Silos

Aligning Corporate and Facility Governance

Using the High-Level International Structure for New Risk Management

Supply Chain Audit Preparedness as Opportunity Discovery

Empowering an Innovation-Centric Supply Chain Culture
---
Educational Presentations (Highlights)
Webinar: Three Driving Trends in Strategic Value Creation
Produced and presented in partnership with the Corporate Responsibility Association.
Full slide deck available below.
Webinar: Global Supply Chain Dynamics and the Changing Risk Management Agenda
Produced and moderated in partnership with the Corporate Responsibility Association.
Full slide deck of the second webinar in a two-part series viewable below.
Workshop: Conscious Leadership and the Transformation of Business Value
Excerpt from the Annual Global Conference - International Leadership Association (ILA)
Workshop: The New Responsibility Paradigm
Excerpt from the Annual Global Conference - World Future Society
---
"Change is the law of life. Those who look to the past or the present are certain to miss the future. The problems of this world cannot possibly be solved by skeptics or cynics whose horizons are limited by the obvious realities. We need men (and women) who can dream of things that never were."
- John F. Kennedy