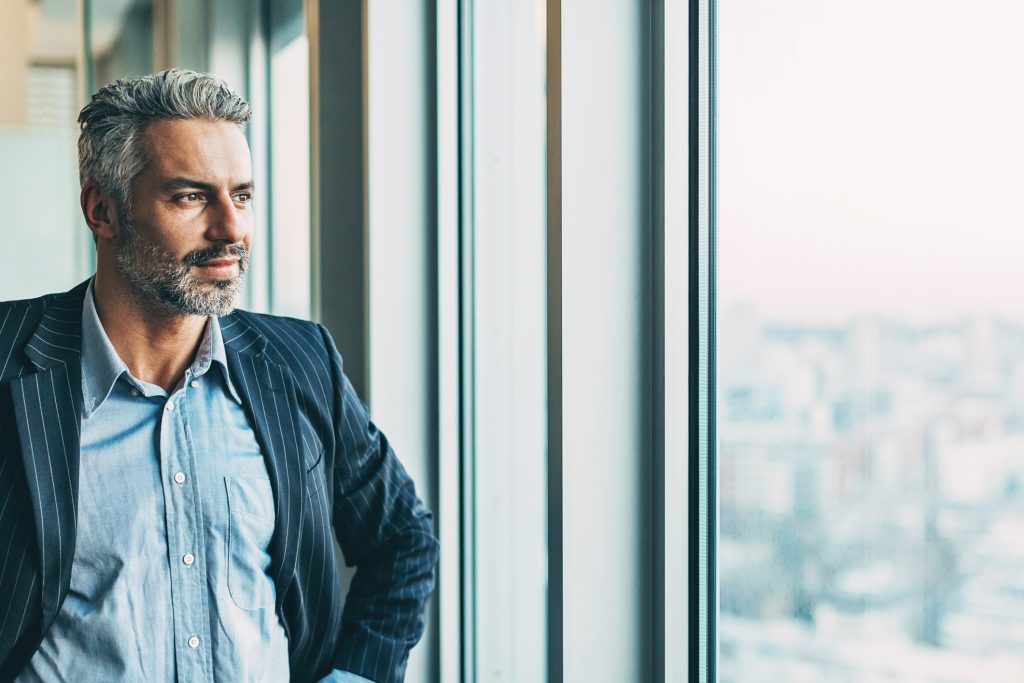 The New CEO Leader
From Impactful to Transformational
---
SIP Managing Partner Art Stewart supports a handful of CEOs and their deputies - as well as executives in transition - to open up a pathway for them into becoming more effective for these extraordinary times. In other words, to accelerate their transition from impactful to transformational, working from the inside out.
Art's different coaching model helps a CEO in addressing personal issues and professional leadership skills within the context of applying new approaches to resolving specific organization challenges and business development goals.
The model entails one intense session per month (2-3 hours) followed by the issuance of a Strategy Memo that pulls together the matters addressed in the session and ties them to specific goals the executive is focused on achieving. This type of guidance and support is most effective when a leader is facing:
Business or industry upheaval
Pressures around ESG and how to gain a competitive edge
Complex negotiations and transitions, such as an M&A or J-V process
Legal (litigation) or reputational challenges
Board politics or governance inadequacies
Interaction with corporate counsel (internal or external)
P-E firm or investor group hyper oversight during periods of volatility, change or crisis
Contact Us for a confidential exploratory conversation on how this program may be of help to you now.