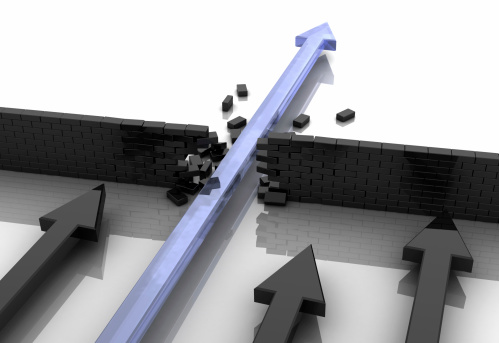 Market Mapping
Own the Future through Strategic Market Mapping
Visualizing and Validating the Best Path Forward
---
Our proprietary stepped process to Market Mapping entails:
White Board Workshops
The first step in map development, these workshops acquire collective insights from the leadership team to discern and prioritize challenges to be addressed, opportunities to be captured and pathways forward.
Facilitated by the SIP team, White Board Workshops:
Leverage the synergistic dynamics of a lively exchange among colleagues

Produce deep, substantive reflection on a focused set of critical topics and issues

Flush out elephants to improve functionality of the leadership team

Neutralize blockages that may have kept the enterprise from moving forward

Challenge assumptions from a constructive process for validation of the best ideas and the recognition of what needs to be let go

Support an atmosphere for the spirited ideation of new solutions

Build consensus for pathways forward

Induce a new level of team connectedness and commitment required to collectively pursue and sustain accelerated growth

Prepare the team for the changing demands on their leadership

Produce outcomes required for content development of the Market Maps
While every mapping engagement is different and customized to meet the strategic planning needs of the client organization and its leadership team, it usually requires two to four interactive workshops to feed the mapping process.
Each session is audio or video recorded, then transcribed. Sessions are typically held no more than two weeks apart to enable participating teams to reflect on what has transpired. Preparation for each succeeding session includes advance circulation of a cumulative guidance document.
Final outputs from all the sessions are developed into comprehensive analyses and recommendations – organized by topics, issues and planning priorities – to become key components to the next phase in mapping production.
---
Qualitative Research and Analysis
To supplement the outputs of the White Board interactive workshops, we conduct online Qualitative Research and Competitive Market Analysis. Then we integrate those findings with any existing data the client maintains along with interpreting outsourced data that SIP-BBG and the client determine should be acquired to serve the objectives of the mapping engagement.
---
Stakeholder Interviews
Often in a mapping engagement, clients elect to further validate – or challenge – the White Board outputs and Qualitative Research findings with one-to-one interviews targeting select external stakeholders. The areas of focus in these subjective interviews are guided by the content of our analysis to date.
Stakeholders may be identified by combining any number of groups or pulled from a singular group:
Current and Past Customers | Competitor Customers | Qualified Prospects | Subject Matter Experts
Industry Influencers | Media and Analysts
---
Map Creation
We produce a visualization of the key strategic factors for executing your next-generation competitive growth strategy via analytical maps.
Until the previous outputs are processed and validated, the exact construct for a suite of maps in any client engagement remains unclear.
Often the end-product comprises potentially up to a half dozen bundles of maps with each bundle containing anywhere from 3-8 maps. They are designed to correlate to each other in a sequence that visually progresses a view of a particular landscape, context or focus.
For example, the delineation of bundles might include:
Exploitable Competitor Vulnerabilities
Growth Context Drivers: Psychological | Sociological | Political | Cultural | Economic
Product or Service Market Penetration White Space
Opportunities in Unmet (Expressed and Unexpressed) Customer Needs
Leverageable Customer Experiences
Pricing Dynamics and Opportunities via Product Feature Sets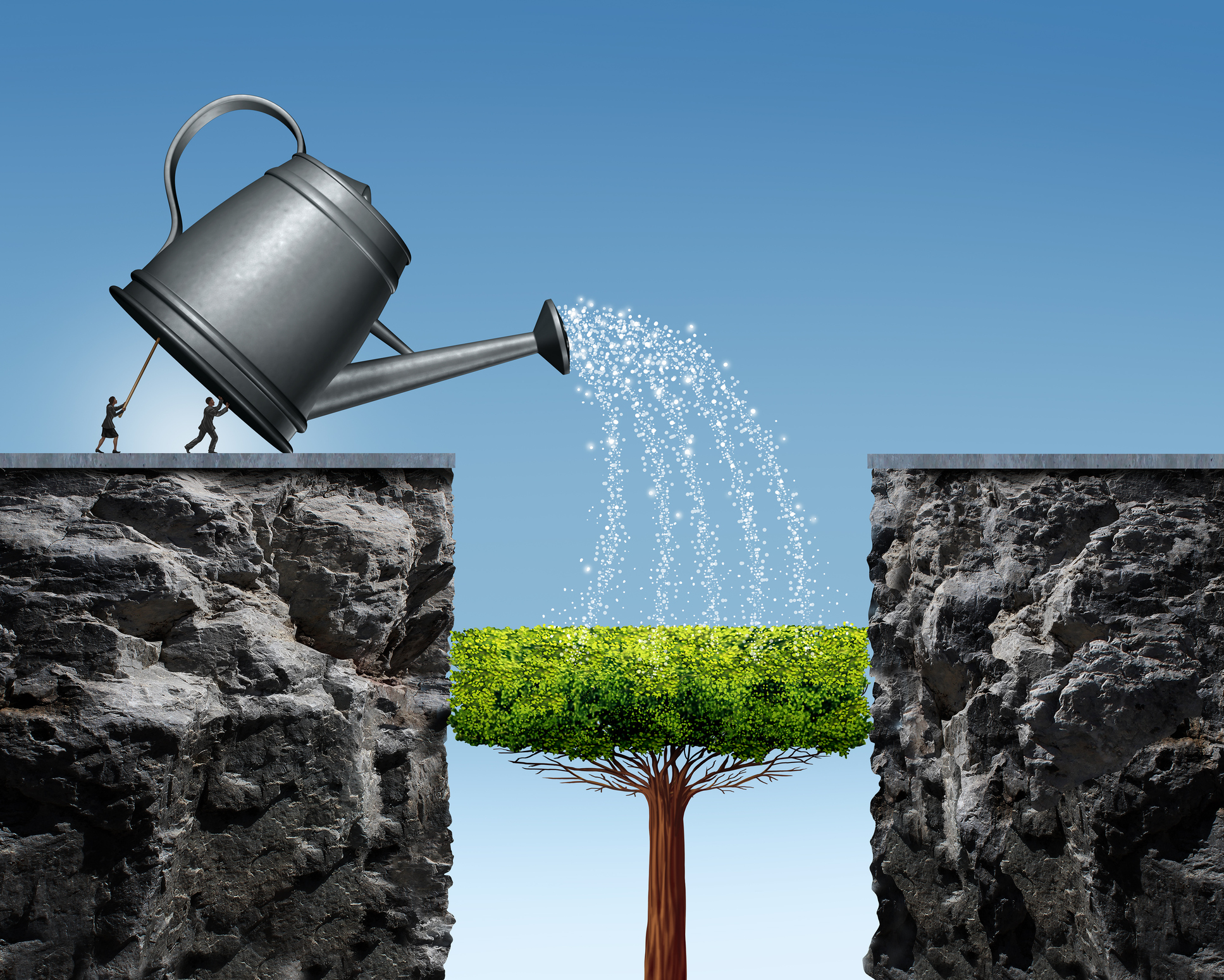 Results:
Typical Market Impacts We See
Strengthened Product and Market Performance
Enhanced Product Distinctiveness
More Durable State of Competitiveness
Deeper Customer Experiences
Market Recognition for the Right Reasons
Enhanced Valuation Profile
Sustainable Trust and Confidence
(Customer-Shareholder-Investor-Public)
Differentiated Preferred Employer Brand
Results:
Typical Organizational Impacts We See
Improved Growth Acceleration Capabilities
Reconstituted Management Model
Enhanced Leadership Competencies
(Individually and Collectively)
Greater Leadership Team Cohesion
(Collaborative Execution)
Strengthened Operational Throughput
Systems-Processes-Assets Optimization